Office Coffee Solutions
"I need a coffee" – every employee ever at some point
Whether you take your coffee the old fashioned way, like to keep things fresh with the beans, or like a big machine with shiny buttons, we'll make sure that you get your fix.
Machines that make coffee, tea, hot cocoa and more.
If teabags and 3-in-1 sachets aren't your thing, let these machines do the work for you.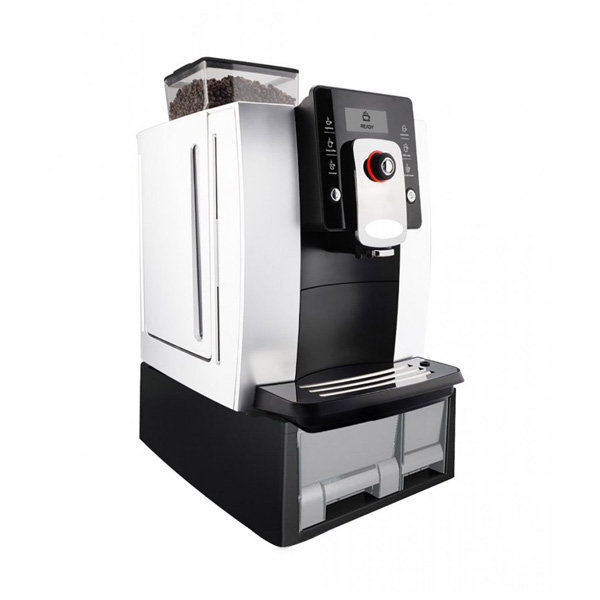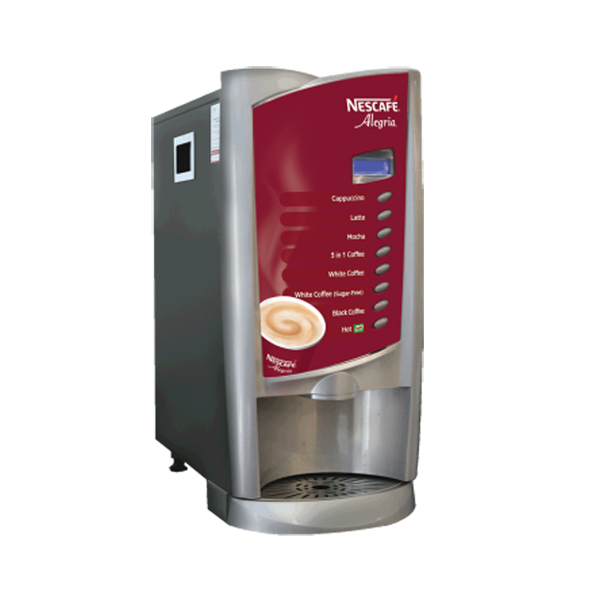 Nestle Professional Vending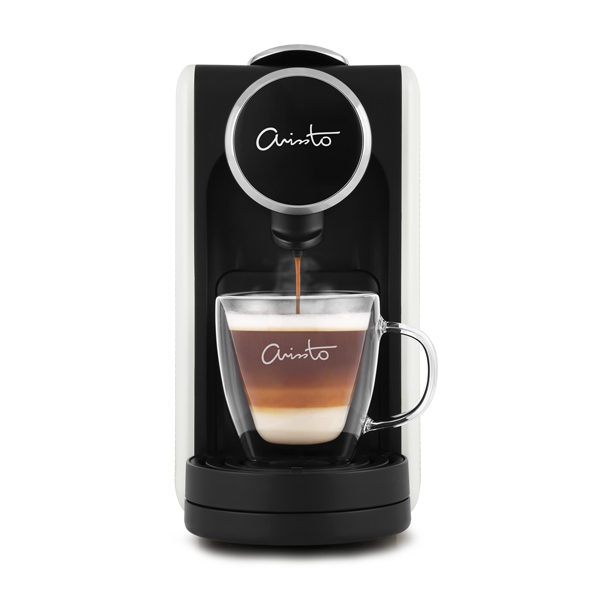 MACHINE TYPES FOR EVERY PANTRY
Choose from bean-to-cup machines, powder vending machines or capsule machines.
COFFEE FOR EVERYBODY!
Get a coffee machine that suits your budget, available via rental, free rental, or direct purchase deals.
HASSLE-FREE OWNERSHIP
We'll provide the service and maintenance to make sure you have a steady flow of joe.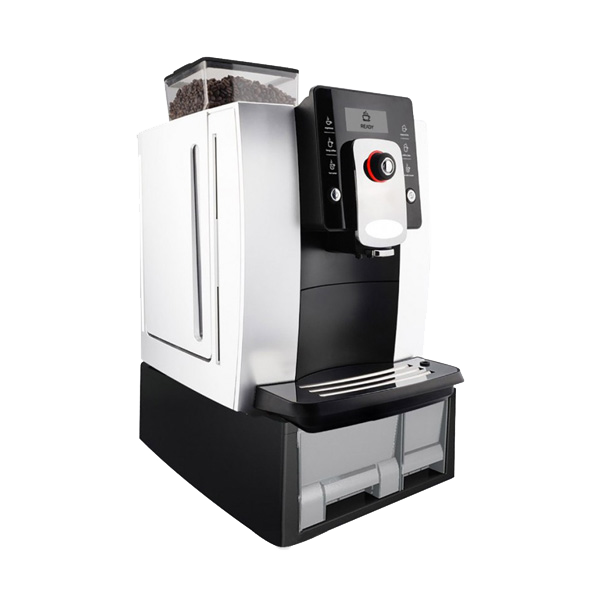 The modern day whip for productivity
The absolute bean to cup coffee machine for medium to large sized offices

Choose from a variety of strong, full bodied coffee or a lighter roast. Feel free to ask us for recommendations!

Strong and robust build means more delicious and consistent coffee experience, every time.

We have various plans such as free rental, monthly rentals or outright purchase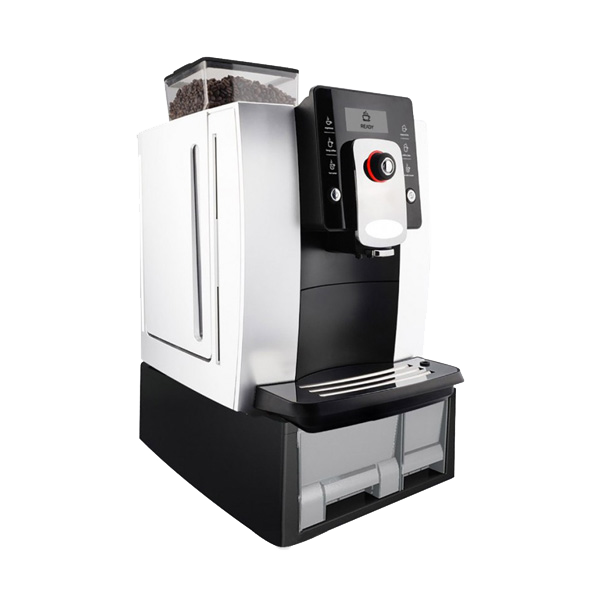 Nestle Professional Beverage Vending Machine
Overdosed on coffee? Have a tea or Milo instead.
Can you believe it? White and black coffees, Milo, soya milk and teh tarik, all found in one machine!

Mix and match the perfect flavours that everybody in your office loves

Affordable per cup cost that will make your pocket and the employees happy.

We offer various plans such as free rentals or monthly rentals.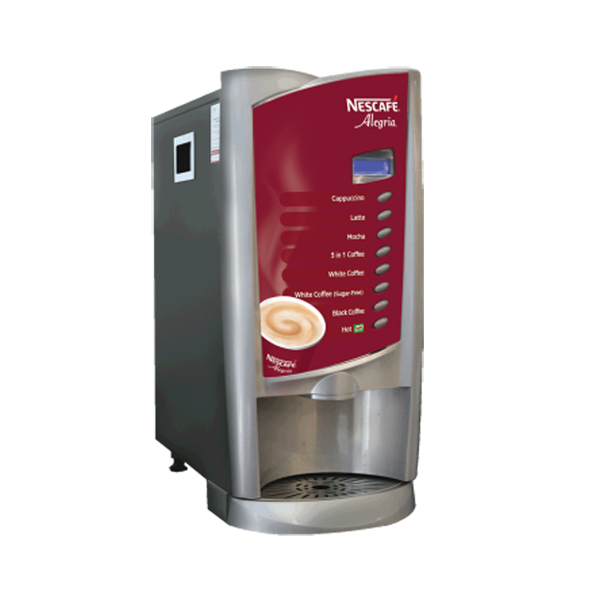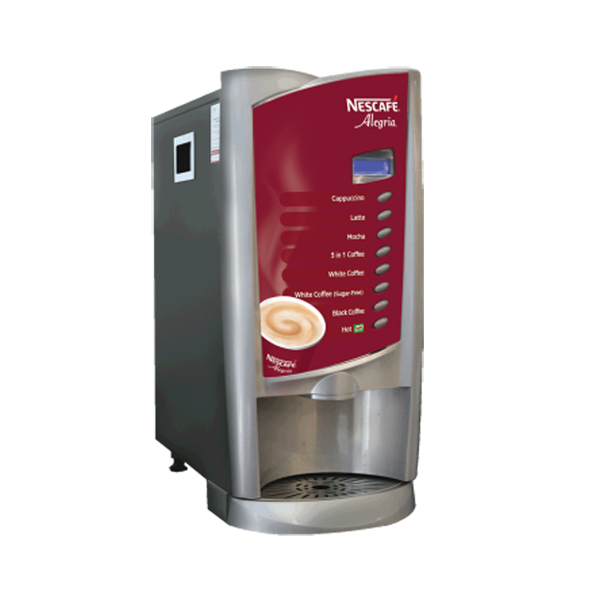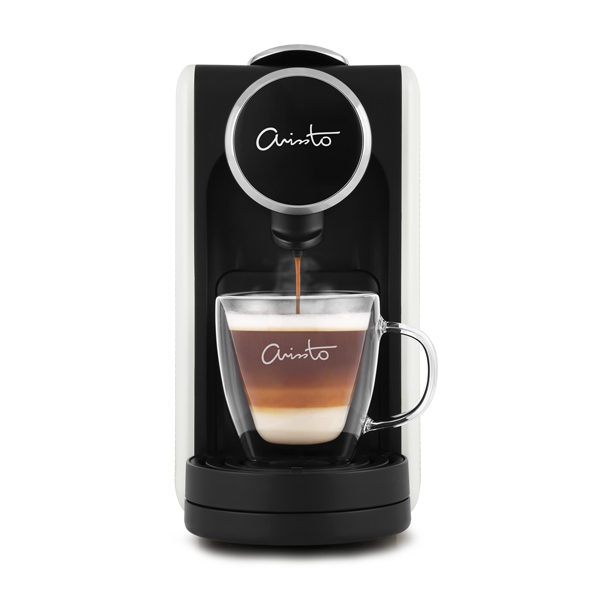 Arissto Single Dose Capsule Coffee Machine
One capsule, one cup, one's happiness.
Best suited for a small to medium floor space that appreciates refined, well crafted coffee.

Flavours and dosage of coffee can be easily altered depending on your mood.

We offer various plans such as free rentals or monthly rentals.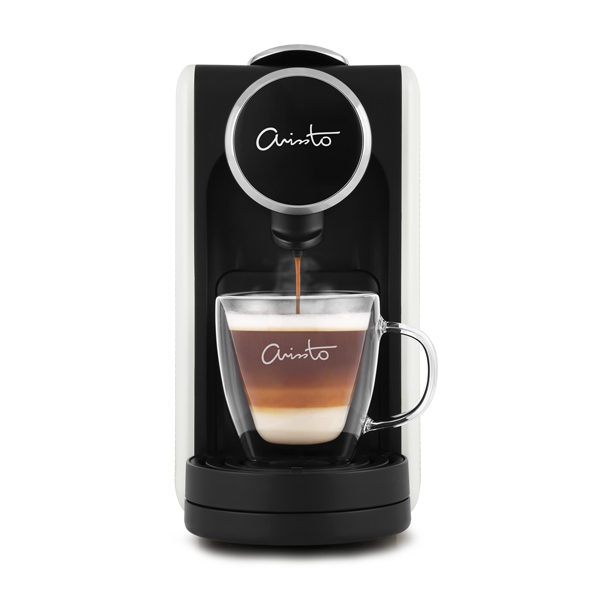 Coffee of all kinds
Have them as beans, in capsules or pre-mixed.
I need my coffee nowwwwwww!
Someone wants a french press or can't live without drip coffee with filters from that one store in Monzen Nakacho, Tokyo, Japan?
We'll see what we can do.