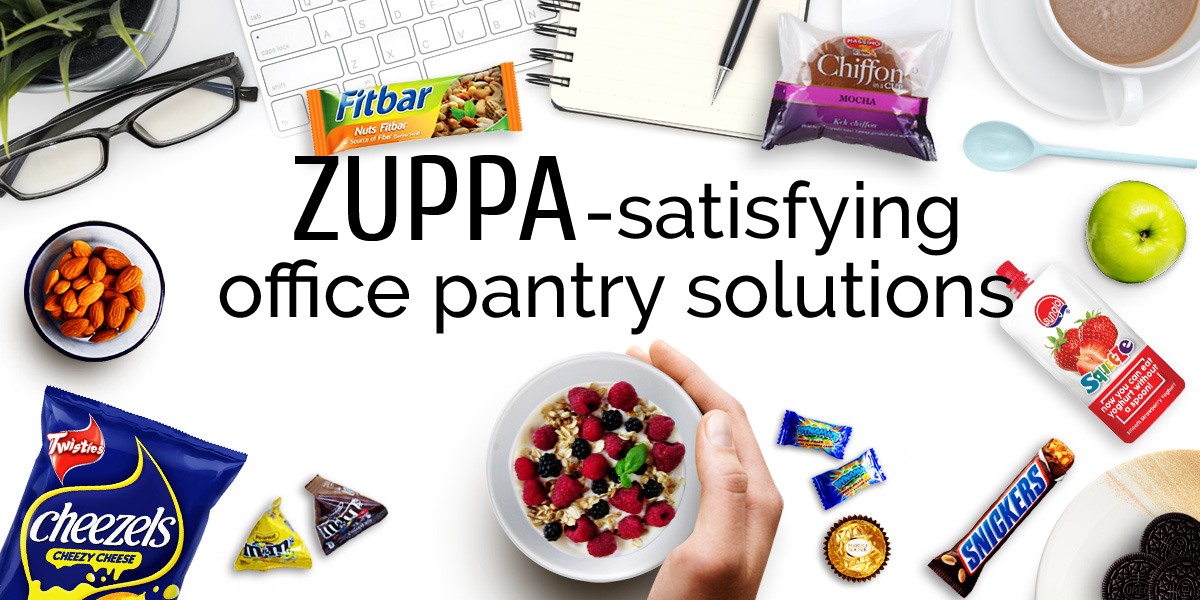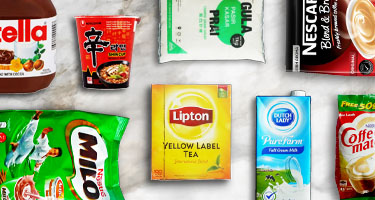 Start stocking up your pantry with all types of biscuits, coffee and beverages, that's sure to keep bosses and employees satisfied.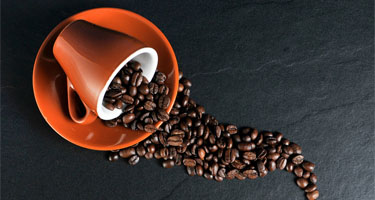 Let us fix you up with your preferred mode of caffeine delivery. Choose from our range of coffee beans, capsules, powder and machines.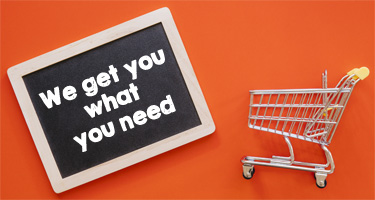 Need something incredibly specific done? We help clients with everything from getting furniture to finding that biscuit that you like.
What You Can Expect From Us

CREATE YOUR DREAM OFFICE PANTRY
Old favourites, posh picks, healthy, or heart-attacky, we probably have what you want in stock. Pick from singles, packs, or in bulk and we'll ship it to you.

All orders and customers are assigned to an account manager, that's available for any enquiries, add-ons, and any troubleshooting you might need.

We take online bank transfer, online credit card, cheques and stock options. If it works for you, it works for us. Credit terms are available if you want to go from casual to serious.

Decided on what you want? Now you'll have to decide on how to order. Don't worry, choose what works best for you and we'll do the rest. Order via: ZuppaMarket, email, PO, WhatsApp or just give us a call.
Reliable
We take pride in being reliable and responsive with all our shipments.
Consistent in accuracy of delivery, timeliness and tip-top product quality
Quick, fast customer service
Ever helpful and approachable
To top it off, if there's anything at all you're not satisfied with we have a 7 day return guarantee*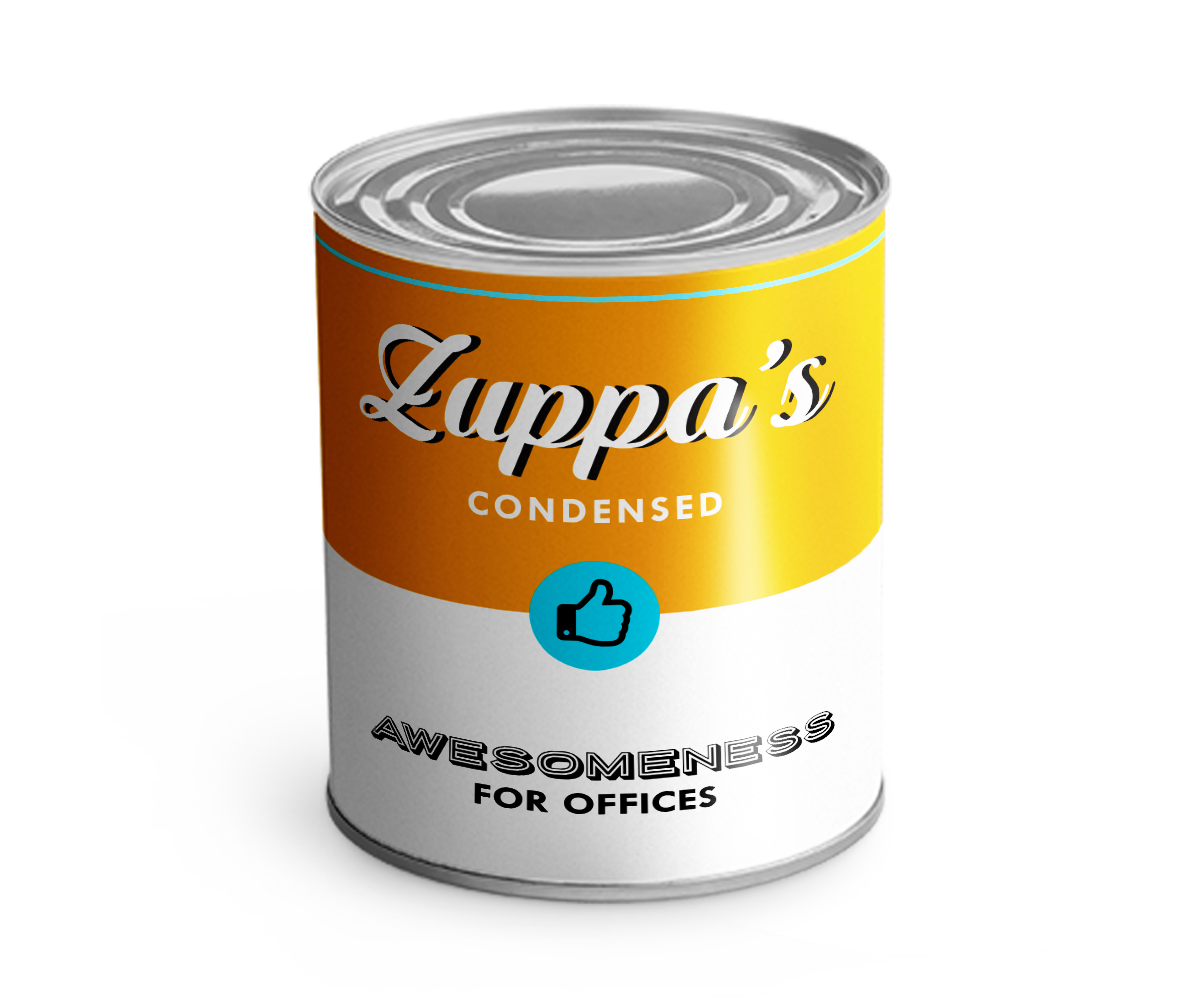 Zuppa Satisfying
We're all about keeping you happy and satisfied. We believe it's the simple things done well that help this happen, and take pride in our promise to deliver reliably. We always be in touch when you need us, and try to help in any way we can.
Need help with your order?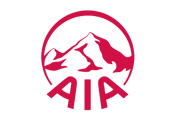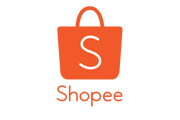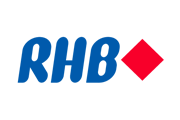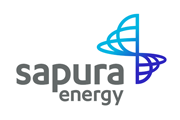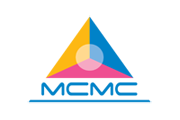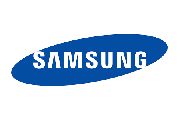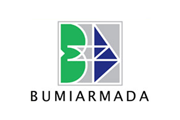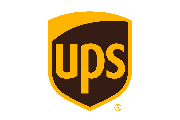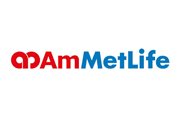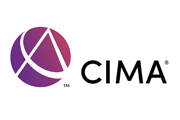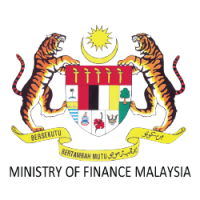 We are MOF registered
ePerolehan ref. no. 357-0002299593