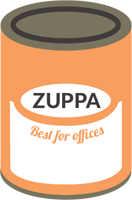 Zuppa, the 'comfort food' for offices
Soups are warm, comforting, delicious and easy to make. It's the perfect comfort to have when having a long day.
Like soups, Zuppa aims to be the perfect comfort food for offices. We transform every office into a clean, healthy & comfortable work-place to be in. We're super convenient too!
After all, Zuppa literally translates to 'soup' in Italian!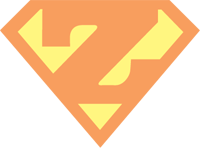 The first 'Super-Supplier' for all office needs
Zuppa is the best office buddy in creating a clean, healthy & productive workplace.
We are the first 'super-supplier' carrying everything an office needs to run smoothly.
We provide office cleaners, drinking water, pantry needs, stationery & hygiene essentials.
Zuppa also means 'super', and that's why we are super in every way.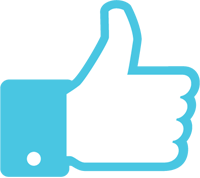 "Quality means doing it right when no one is looking." – Henry Ford
Quality is in everything we do.
We are the only supplier who offers multiple quality assurance programs to provide you worry-free experiences.
We make sure you receive only the best quality of our services and supplies.

We are all about taking care of you, so you can take care of business
When you choose us, you instantly cut down multiple calls and follow-ups to many different suppliers.
We focus on your convenience to make your life simpler.
Our "Auto-Replenishment Mode"; where each month, a Zuppahero will service your office and automatically replenish your running low office supplies. The first of it's kind service in Malaysia!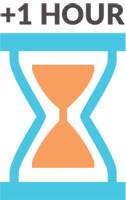 Finish your work and go home 1 hour earlier everyday!
Productive employees complete their work faster. They are also happier and healthier in their work life (think less sick leave days). Your office can make this happen by:
Having a comfortable, clean and germ-free office

Well stocked pantry that keeps employees energised

Having the right stationeries at the right time

Clean water for employees to stay hydrated
We want to transform your workplace for you to be productive in, and we are really good at it.