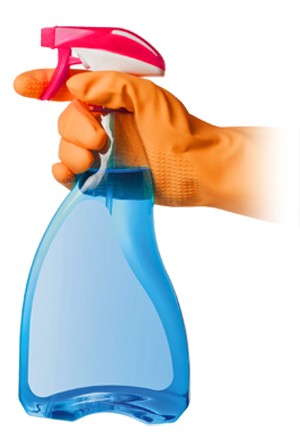 If cleanliness is next to Godliness, then the offices Zuppa cleans must be in heaven. This is how we do it.
4-WEEK CLEANING VALUE PLANS
(1 cleaner, full 4 hours cleaning)
No supervision needed
Detailed itemized checklist so our cleaners won't miss a spot
You'll get the full time you paid for
Our reliable cleaners will need you to sign their time-sheet when they clock in or out
Professional inside and outside
Uniformed, highly skilled & with clean grooming standards
Book keeping friendly
Printed itemized invoices and receipts that is book-keeping friendly
Tea lady capabilities to lift your mood
Upon your request, our cleaners can double up as a tea lady and make your favourite drinks for tea time
Recommendation by office sizes below:
We're flexible and we can customise cleaning schedules that fit your office. Just give us a call!
Cleaning supplies can be provided with a RM20 surcharge per session
ONE-OFF CLEANING SESSION
Clean and flexible. Go for our one-off cleaning session.
RM89

 
per session
1 cleaner, full 4-hour cleaning