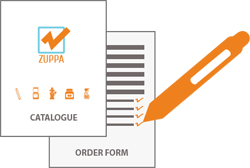 Step 1: Fill in the Order Form
Catalogue & order form can be downloaded here.

Refer to our catalogue & fill in the order form with services and products you need and want.

Or, just simply contact us and we'll send you a hard-copy booklet for your convenience.

Don't forget to fill in your details in the order form so we know who you are!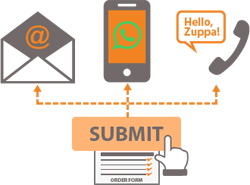 Step 2: Submit Order
Submit the filled order form back to us by either one of the ways below:
OR
Take a clear picture of the order form pages & Whatsapp to us at




019-337 5439

 

or

 

019-337 5739

.
OR
Call our hotline to place your order at 

019-337 5439

 

or

 

019-337 5739

.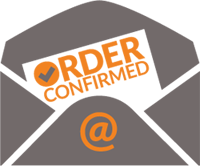 Step 3: Order Confirmation
Once you send in, you will receive an email order confirmation from us within 1 day with delivery timing and payment details.

Check that everything you ordered is correct and your products are on the way!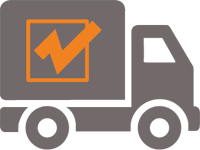 Step 4: Delivery & Payment
Ensure somebody can receive the products delivered on that day. We deliver only during business hours of 9 a.m to 5 p.m.

Payments are cash on delivery unless stated otherwise.

We accept cash, cheque and online banking.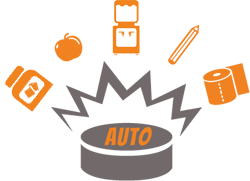 Bonus Step: Auto-Replenishment
You can choose to activate our special Auto-Mode and every month, we will come to your office & do all the replenishing for you.

Call us today to find out more!